Claudia Valls awarded a prize

2017-11-13
Claudia Valls will receive the Universidade de Lisboa / Caixa Geral de Depósitos 2017 Scientific Prize in Pure and Applied Mathematics on November 13, 2017.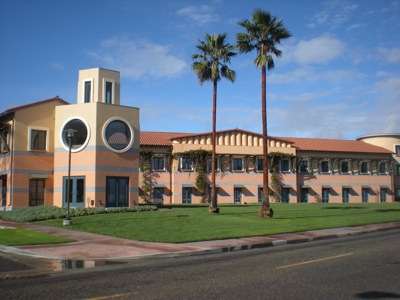 Thematic period in Resurgent Asymptotics in Physics and Mathematics

2017-10-09 — 2017-12-15
Ricardo Schiappa is one of the organizers of the thematic period Resurgent Asymptotics in Physics and Mathematics at the Kavli Institute for Theoretical Physics, University of California, Santa Barbara.
7th IST-IME Meeting

2018-07-23 — 2018-07-27
This meeting, whose scope will comprise Analysis and applications, aims to promote integration of researchers of both IST and IME (and other institutions), with the presentation of research works and plenary lectures of the participants.
This edition will honor Paulo Cordaro, on the occasion of his 65th birthday.
News
See also the News Archive.